Project Management
We use the PMI® method for project management, including standardized tools and templates for change management, risk mitigation and budget tracking. Our people cross-train functionally, so that we have a collective understanding of both good building design and sound project management practices.
We have developed proven procurement documents for clear contracts with general contractors or design-builders, and are able to manage multiple contracts for any size of project.
This means your project is served as expected.
On-Site Project Management
Once a design and plan have been developed, it's time to execute. We offer on-site project management when you would like to have daily monitoring of scope, schedule, and budget. We live in the world of project execution, this is what we do and our on-site project management team is your advocate on the ground.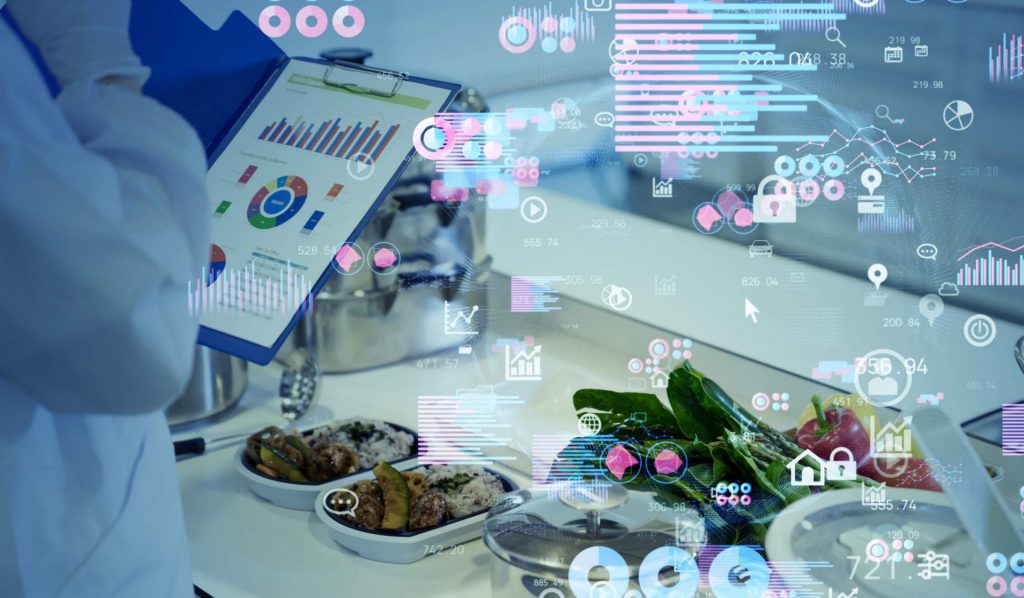 Job Market Analysis
Identifying labour market size
Determining compensation requirements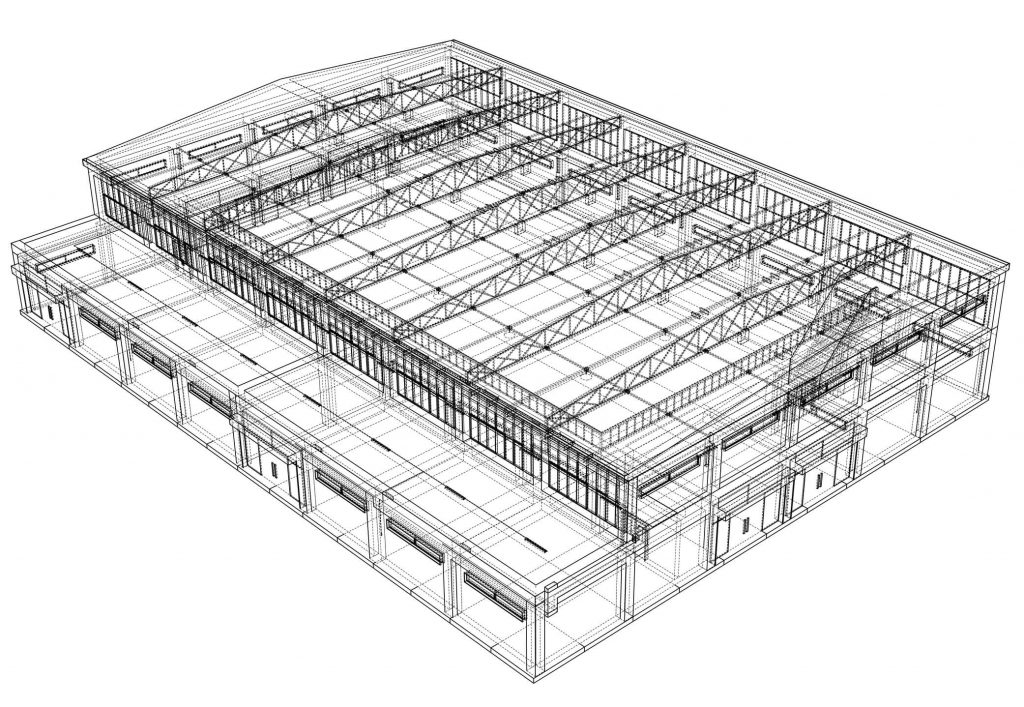 Location Assessment
Determine if selected property will meet the needs for the production goals
Identify key factors for facility location
Assist with finding suitable greenfield and brownfield locations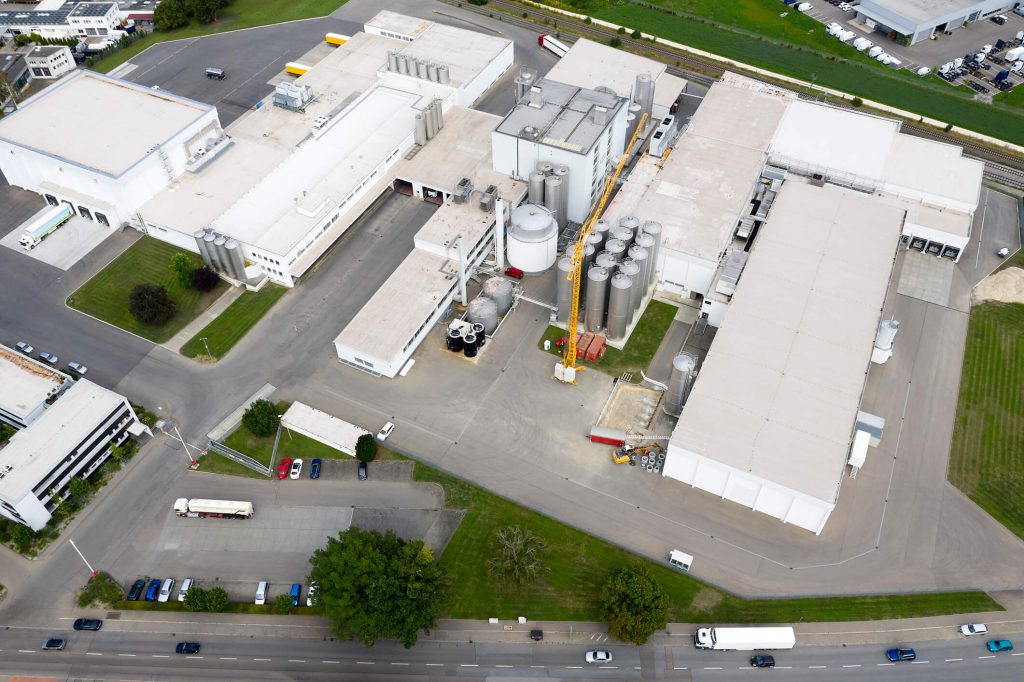 Facility Evaluation
Conduct building condition analysis
Assess for building code deficiencies
Analyze facility cost projections
Determine organizational needs
Assess hygienic requirements of facility
Need More Information?
Contact us for more information about our services related to the food and beverage industry.