Project Definition/ Master Facility Plan
When it is time to expand your growing business, how do you make sure that every step you take now does not become an obstacle during the next expansion?
To define the maximum potential of your investment growing over time, we develop a Project Definition complete with master planning. A Project Definition is a set of equipment layouts, building adjustments, specifications and budget estimates that define a phased and prudent capital investment.
Our objectives in creating your Project Definition/ Master Facility Plan are to:
Review the project scope, your goals, and desirable outcomes over a 3-10 year period
Define an optimized process layout
Establish a Basis of Design document to articulate the end in mind
Align project stakeholders to the facility phasing plan
Maximize the overall value of the investment
Working together with you, we plan for future productivity goals and additional space requirements while prioritizing throughput optimization at the lowest possible investment cost.
Upfront planning provides for a simple framework that can be followed to steer your project toward long-term success. Live AutoCAD sessions are one of our approaches to identifying both design constraints and opportunities for cost savings.
Preliminary Design
Preliminary Design bridges the gap between initial concepts and detailed design to allow for a deeper understanding of how the facility will come together.
Team members from each engineering discipline assess the general arrangement layout, equipment and utilities, quality requirements, and overall project parameters defined in the Basis of Design.
Drainage, pipe routing, and lighting are just a few of the crucial items included in the package, all based on how to best fulfill your project's needs while complying with relevant building codes and regulations.
Site Search and Selection
Before you purchase property, we can help you make an informed, strategic decision by conducting market facility evaluations and assessments of possible locations. We consider key factors for your plant location, suitability of existing buildings for renovation, costs to add infrastructure, and access to the local supply chain.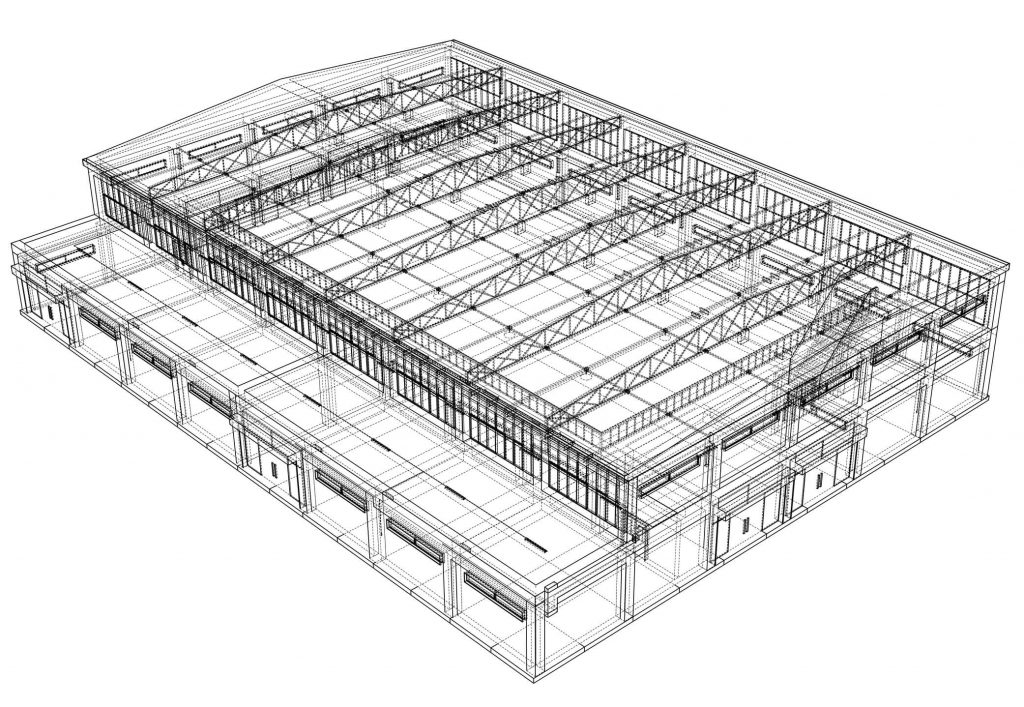 Location Assessment
Determine if a property will support facility growth plans
Identify factors to support facility location
Identifying green and brownfield opportunities with our network connections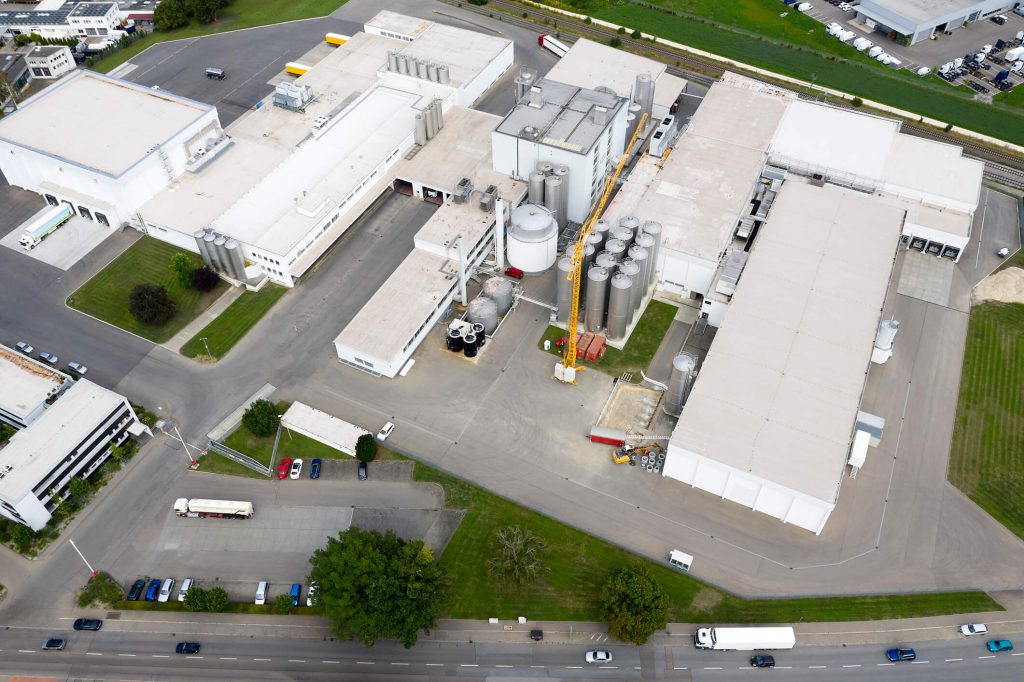 Facility Evaluation
Analyze conditions for purposes of renovation
Identify building code deficiencies
Determine costs to renovate
Factor in hygienic requirements of CFIA, FDA, BRC, GMP, GFSI, and HACCP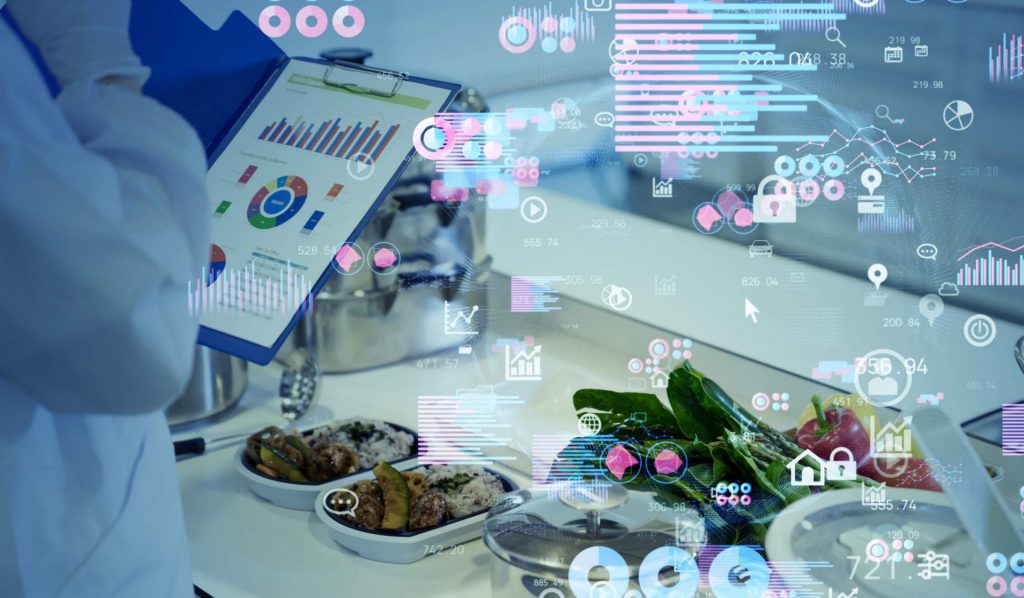 Job Market Analysis
Identify labour market size and local skills
Determine compensation requirements