Why Choose IFAB to Design Your Nutraceutical and Biotechnology Plant?
In innovative industries like cannabis, hemp, nutraceuticals, and biotechnology, you need a partner that has experience building plants that are compliant with Health Canada's safety regulations. Trusting a partner to design a facility that offers a high-level of security, ventilated air systems, advanced odour control, and a hygienic design, will allow your team to focus on its core competencies to grow rapidly in a competitive industry.
Our Experience Designing Nutraceutical and Biotechnology Plants
Not all cooks have the same experience, and not all engineering companies have designed nutraceutical, biotechnology, or cannabis plants.
When you're investing in a strategic project, you don't want a partner that is trying a new recipe with your budget.
We have worked with a multitude of companies in the nutraceutical, biotechnology, and cannabis space. From edible consumer products to laboratory testing, we have expertise in creating hygienic, optimized spaces that work.
Nutraceutical & Biotechnology Processing
Features past designs for nutraceutical, biotechnology, and cannabis processing plants include:
Extraction
Hemp processing
Infusion (cannabis)
Edible consumer products
Product testing laboratories
Blending products
Bottling
Quality assurance
Portfolio: Nutraceutical & Biotechnology
Our clients throughout Canada require have precise designs for their nutraceutical, biotechnology, and cannabis plants.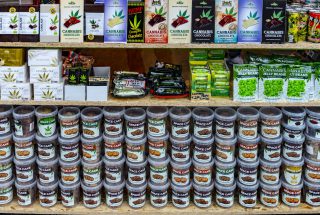 Hemp Food Production Facility
Manitoba
Primary consultant and engineer of record for multiple phases of process optimization and packaging expansion. Ensured that sustainable processes were incorporated into the plan as it was an essential consideration for the expansion of this Certified B Corporation.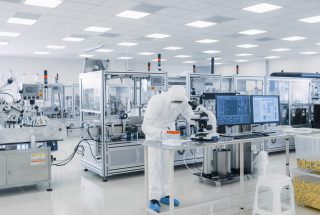 Health Products Lab and Production
Southern Ontario
Developed a master facility plan to renovate an industrial production facility. The comprehensive and detailed design process included an extensive testing lab, office space, and the industrial production of health products to support a variety of natural health, pharmaceutical, cosmetic, and personal care companies.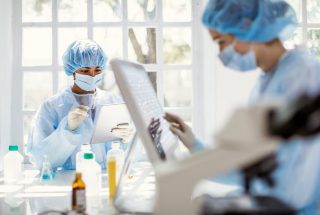 Biotech Company
Southern Ontario
Conducted process mapping, an optimized master facility plan, and detailed engineering were provided to assist this company in achieving a brand new home on a greenfield site. Engineering included an R&D lab and corresponding production facility to produce natural biomaterials for the personal care and cosmetics industries.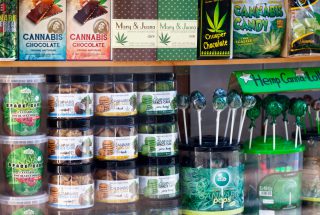 Cannabis Edibles Producer
Southern Ontario
Operating as the designated owner's representative, work included both overall program management and detailed designs for both renovations and expansions of multiple locations across Southwestern Ontario. Facility designs met Health Canada standards for processing, extraction, and testing laboratories.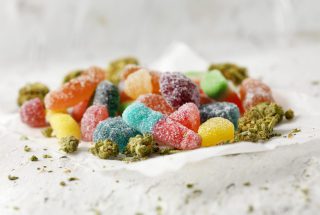 Cannabis Secondary Processing Facility
Southern Ontario
Acted as primary consultant for full design and engineering to renovate an existing 40,000 square foot building into a registered manufacturing facility for extraction, infused beverages, and gelatin candies. The facility was designed to meet the rigorous standards of GPP and Health Canada, complete with all hygiene protocols and security requirements.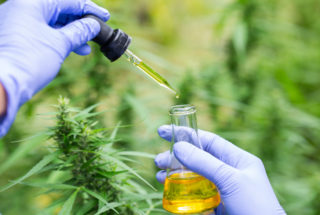 Cannabis Extraction Facility Expansion
Ontario
Designed floor space and HVAC to meet and exceed cannabis-extract production requirements for a value-added cannabis product manufacturer.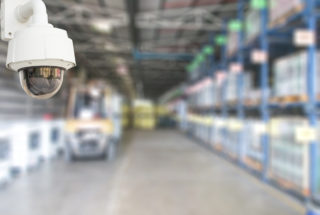 Cannabis Warehouse Retrofit
Ontario
Designed warehouse modifications and layout to accommodate new requirements, including air systems, odour control, and a separately regulated and highly secure storage area for products. All changes were compliant with cannabis regulations and requirements, including security.