Food Process Engineering
By conducting a throughput analysis, our food and beverage process engineers identify production bottlenecks and develop process maps to improve your facility's product flow and to find opportunities for increased efficiency through modification or automation.
Our food process engineering team has experience with processes from raw materials to packaged finished goods in dairy, protein, confectionery, baked goods, and nutraceuticals production – to mention a few. We utilize Six Sigma® and Lean Manufacturing® principles to help quantify best areas of investment.
Practical Process Design for Food Manufacturers
Our collective years of experience in the industry – including our team members' many years with operations teams at some of the largest food companies in Canada – leads to practical solutions, efficient facility design, and access to an ever-growing global network of food and beverage specialists.
We know how to work the infrastructure for large process systems with worldwide suppliers. And we understand the subtle yet essential things, such as dealing with spices and allergens.
Continuous Improvement
Continuous improvement is an important long-term process that includes the implementation of systems and practices to constantly improve safety, quality, efficiency, and waste management.
Trusting experienced process engineers who understand continuous improvement is a proven recipe for enhancing your processes and your final delicious product.
Supply Chain Optimization
Beyond the confines of any single processing facility, we extend our process mapping and throughput improvements to your complete supply chain.
Shipping between multiple facilities? We can help with the evaluation of your full network. From raw materials sourcing right through to consumer purchases, we understand the comprehensive food and beverage supply chain, from coast to coast.
Waste Reduction Through Process Engineering
A major benefit of applying engineering techniques to your food manufacturing operation is waste reduction. So many resources can be wasted during production – energy, water, labour, time, capital, and ingredients.
Food process engineers help you reduce costs by implementing techniques to minimize waste from one or all of these categories. In addition to saving money on your production, reducing waste is better for the environment and the public image of your company.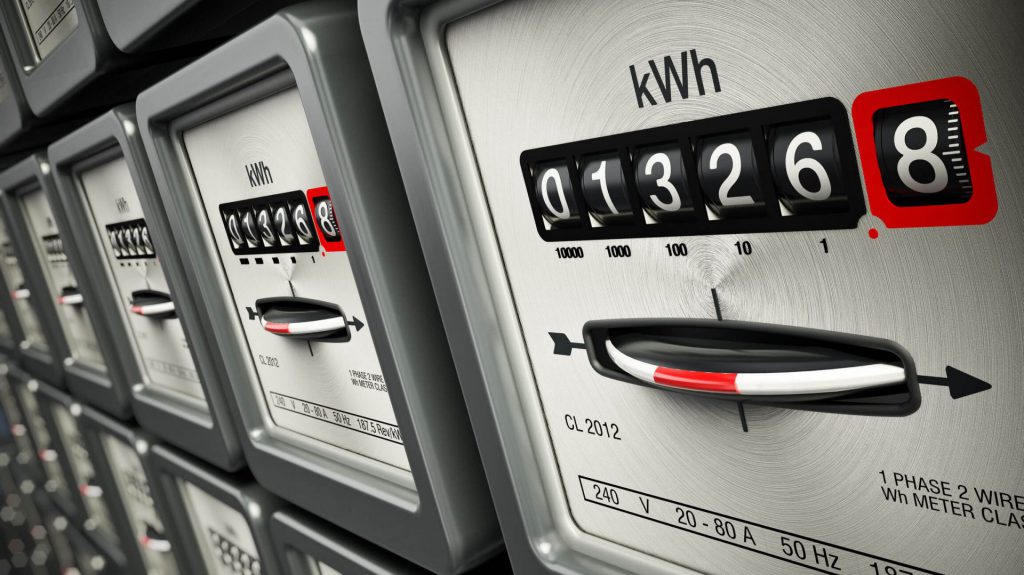 Energy Savings
Identifying opportunities to integrate more efficient technologies in your facility can result in savings. As equipment becomes more energy efficient, investment into new technologies can reduce energy usage in your facility, decreasing overhead costs.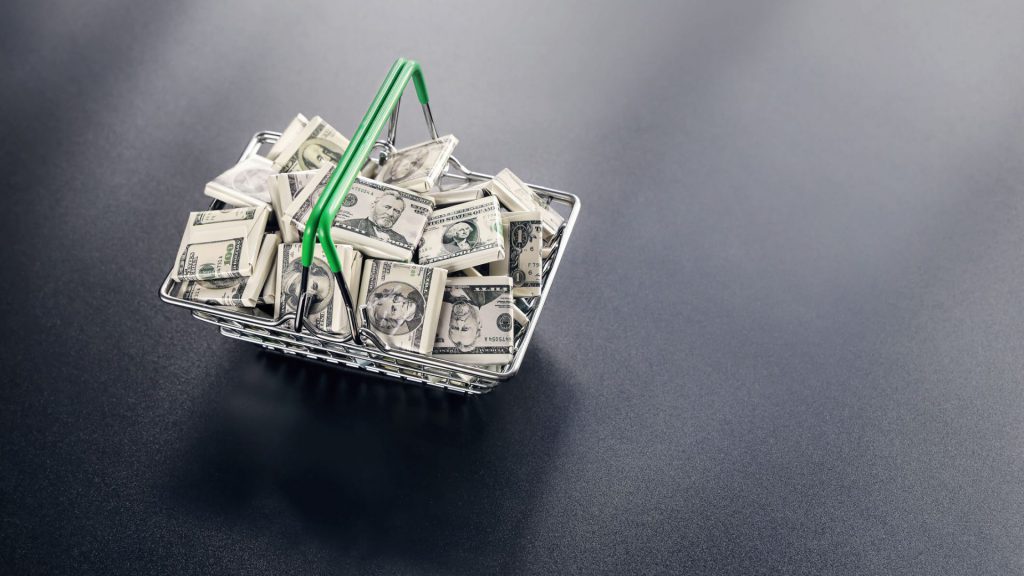 Return on Investment Analysis
The best investments provide a quick return. Our experienced process engineers can help with project definitions for feasibility and capital planning, and with full assessments of automation for ROI.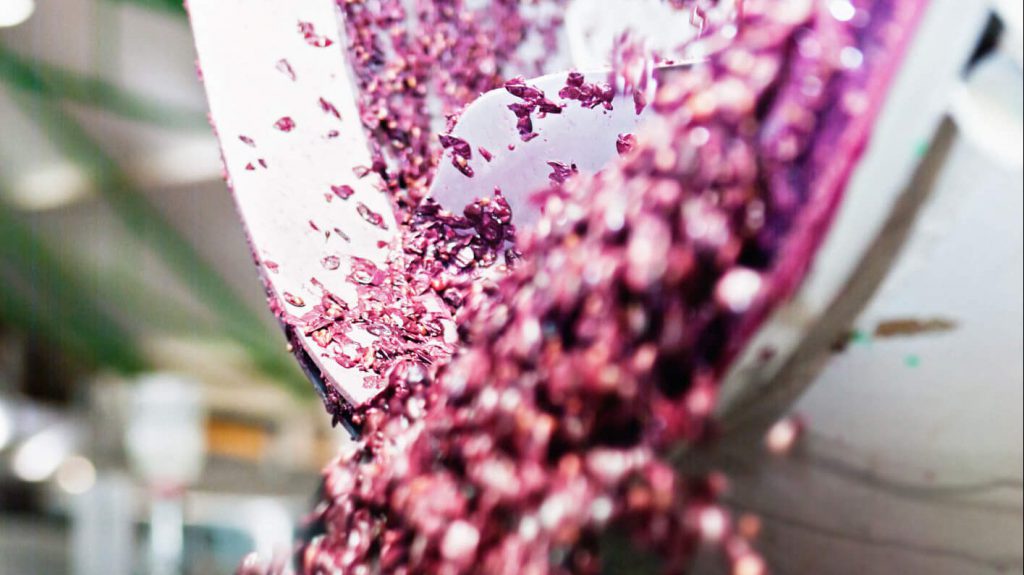 Upcycling
In addition to reducing food waste, the creation of by-products from one production stage can be used as an input in another. Consider upcycling rather than throwing things away. We are helping clients to do this, with great success!